The shack. What a stunning view!!! What you can't see is the giant mountain in the back ground. But that's ok, I only saw it once and I was there for a week!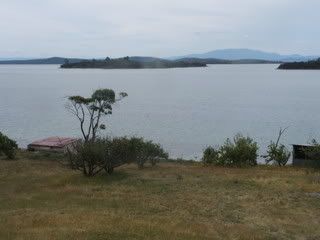 home made fishing rod - smile for the camera ... smile???
thank heavens the smile isn't broken! This is the recipe Stylish created in the big AGA wood oven. It was apple, walnuts, and condensed sweetened milk, and it tasted better than you'd think.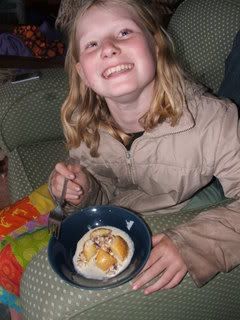 Bathing at the shack. Some of us more thoroughly than others ...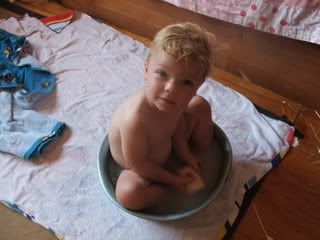 The New Year party to beat ALL! Table setting by Stylish, catering by corner shop.